Ready to meet
the challenge
The founding partners of Protecting Every Child's Potential share a unique vision for a future free from lead exposure.
We believe that children deserve a future free from lead exposure. By combining the expertise of the public, private and civil sectors, we're making that vision a reality with a first-of-its-kind partnership. Our mission is clear: to protect every child's right to health and well-being, allowing them to achieve their full potential. It will take time and effort. But the return on the investment is enormous: improved health, increased productivity, higher IQs, less violence, and brighter futures for millions of children across the planet.
Pure Earth is a leader in solving toxic pollution problems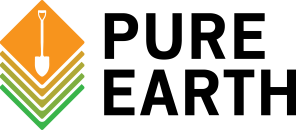 Pure Earth's expertise is solving toxic pollution issues in low- and middle-income countries, raising awareness through groundbreaking research and implementing projects that show measurable impacts on human health. They have measurably saved and improved the lives of children in poor communities around the world through field work, education, advocacy and dedication.
Reduce Pollution. Save Lives. Protect the Planet.
Clarios Foundation has expertise in responsible lead-acid battery recycling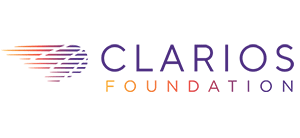 Clarios Foundation brings deep industry knowledge of the best practices for lead battery manufacturing and safe, standardized recycling of lead. With a focus on improving children's health and the environment through energy-storage solutions, they are motivated to enable sustainable communities and a stronger environment for the planet we share.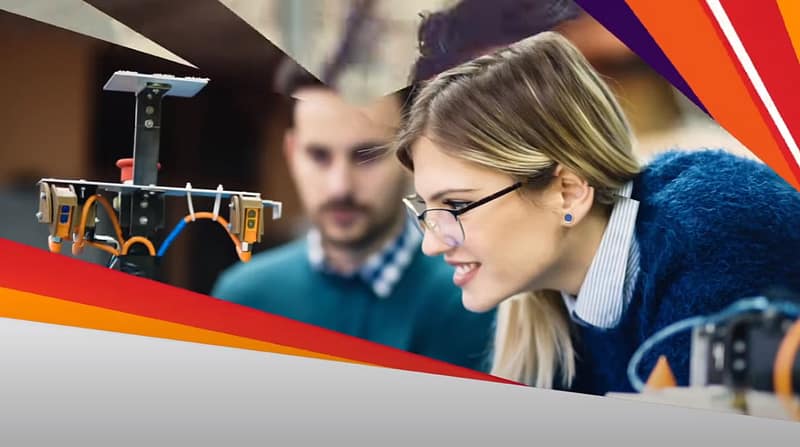 Pairing knowledge of the industry with desire to find new ways
UNICEF works tirelessly to protect the rights of every child, everywhere
UNICEF works in the world's toughest places to reach the most disadvantaged children. For 70 years, UNICEF has worked to improve the lives of children and their families. UNICEF supports child health and nutrition, safe water and sanitation, quality education and skill building, and the protection of children and adolescents from violence and exploitation. UNICEF programmes focus on the most disadvantaged children, including those living in fragile contexts, those with disabilities, those who are affected by rapid urbanization and those affected by environmental degradation.
* UNICEF does not endorse any company, brand, product or service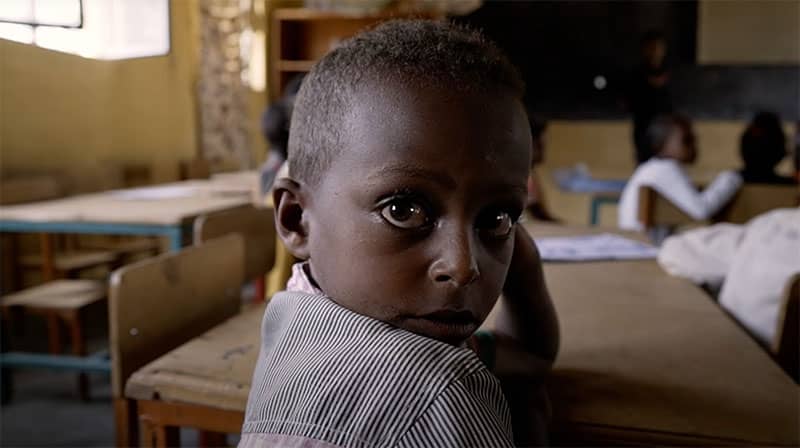 Working for the rights of every child, every day, across the globe
Our principles are grounded in the belief that every child has the right to health and well-being and all children should achieve their full potential. It's time to do this.
Addressing the issue of lead pollution is a big challenge that cannot be met overnight, or by one company or one sector. It calls for robust public-private partnerships. We are calling on others from government, industry and civil society to join us to work toward solutions to this preventable issue and protect millions of children.